Curriculum
The school follows the IGCSE syllabus in accordance with the University of Cambridge guidelines and is developed by the committees in response of international educators. ARIS is a school which follows a high level of education program in English, Math,Social Studies, ICT and Science. The curriculum of the school is designed to cater to the distinctive learning needs of students from KG 1 to Grade 12. The school is committed in shaping the life of students to become globally competitive in education.
Our Program includes:
 A-Level and A2 to prepare students to enter the tertiary level of education in various universities and colleges around the globe.
 IGCSEO-Level Exams preparation for Grade 10 students.
 English as a second language for students from KG 1 to Grade 12.
 Indian, Ordos, Philippine as additional language for KG1 to Grade 10
 French as additional language from Grade 2 to Grade 7.
 Islamic Studies in English and Arabic to enrich the faith of all Muslim students.
 Arabic language as first language and second language as well.
 Extra co-curricular activities to enrich the academic prowess of students in all levels.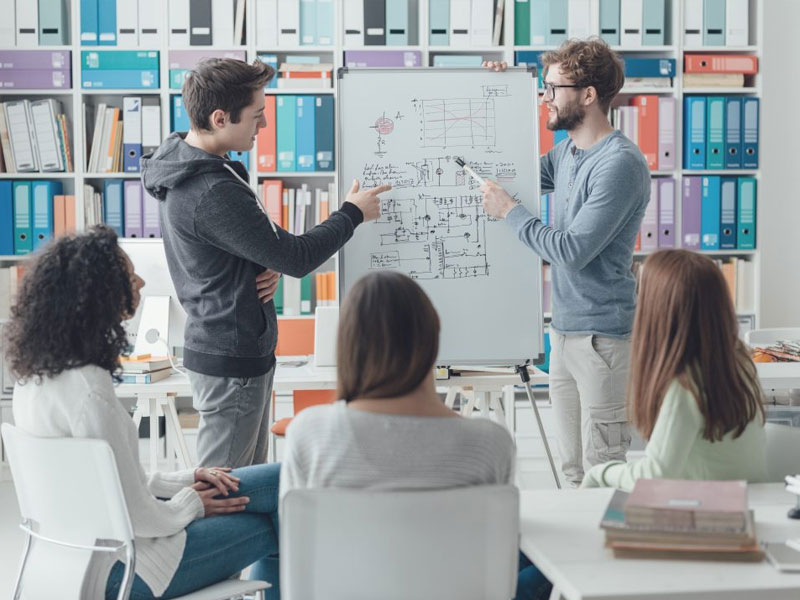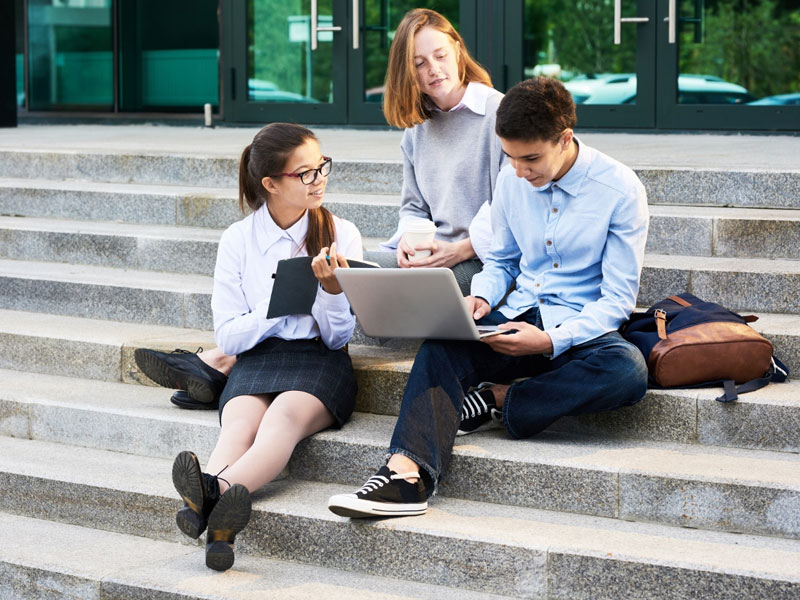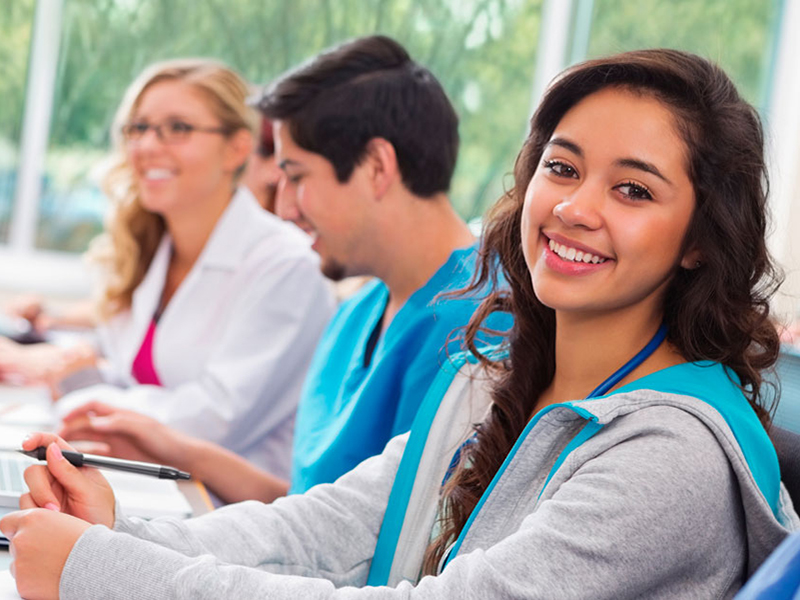 The success of ARIS programs is evidenced in that 99% of its graduates are accepted at some of the most prestigious universities across the globe, and then move on to successful careers in the fields of medicine, engineering, technology, business,education, and the arts.
Finally, the rigors and flexibility of our programs ensure that students will experience a smooth transition in moving on to other schools across the world.
The success of ARIS is based on the long years of experience and achievement in the education system, ARIS sets apart from other schools in Al Hasa. The school takes pride in producing students who become the best lifelong learners, with well-developed leadership skills, and mature individuals to face the challenging world.
All graduates of ARIS are accepted in all the prestigious colleges and universities in the world. ARIS is well-equipped to prepare students for college education and students who will continue their studies in any part of the world.Our education system enables all students to be recognized by any institution back in their own country or worldwide.
ARIS is a student-centered school, we believe that every student has individual needs and that's what the school is fostering. We nurture students by encouraging them to enhance their strengths and improve their weaknesses. Since the school is multi-national community, we acknowledge the diversity in culture and cultural differences of each student. Students respect each one regardless of color, language and religion.
We stand in our objective to provide quality education to every student.ARIS strives in offering a cohesive education program from Kindergarten 1 to Grade 12 by continuously upgrading our teaching strategies and learning based programs. Our school inspires the students to aim for the highest level of achievement in their chosen career.
We will continue to aim that every ARIS student will be globally competitive, responsible individual in the community and achievers.