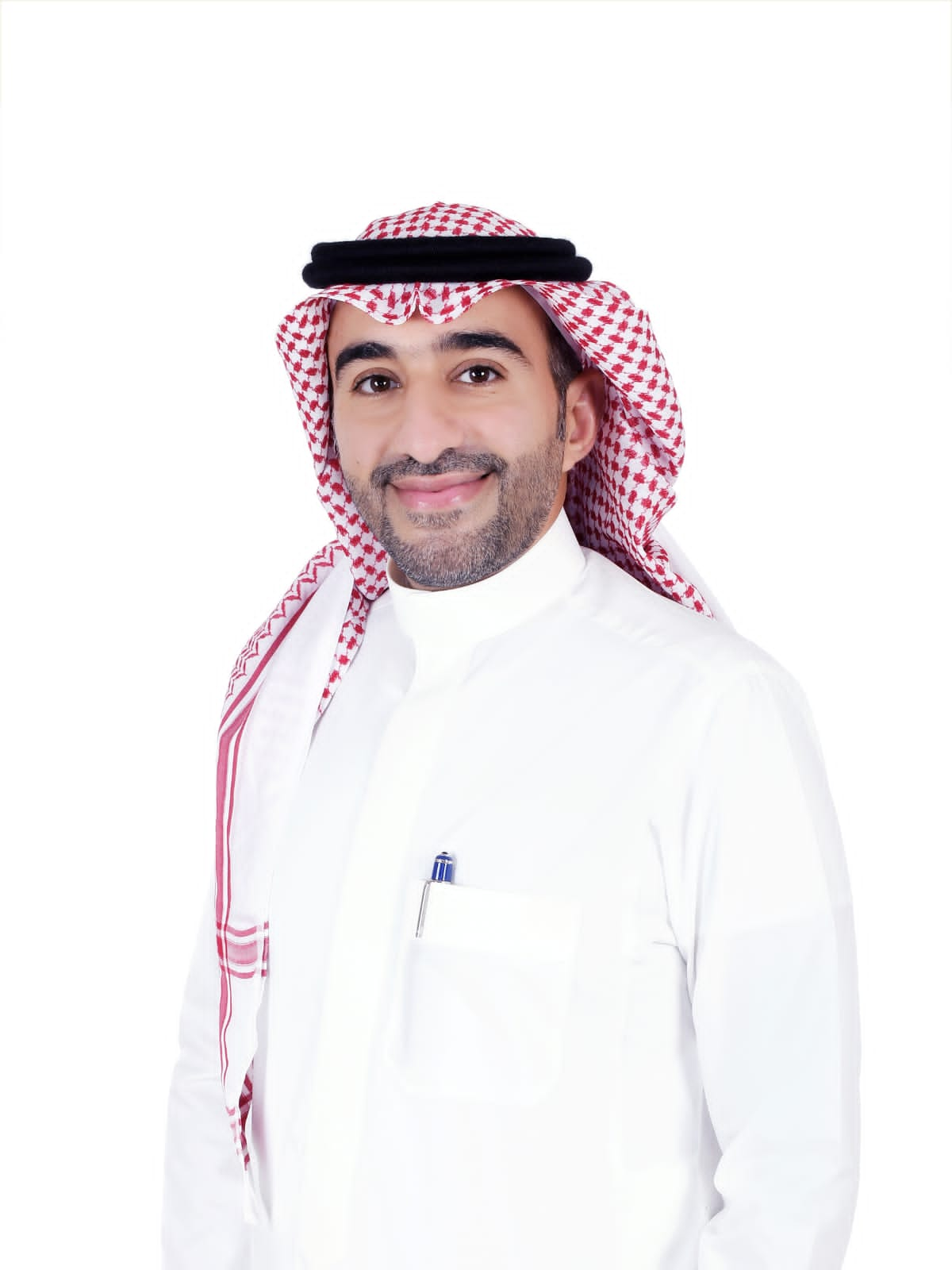 SALEH AL-MULHIM
On behalf of my father, Mohamed Saleh Al-Mulhim (May God Rest His Soul) and as the Chairman of Al-Reeyada International School, I am proud to welcome you and the students of different cultures and backgrounds. As I watched my father's dedication and devotion to provide quality education to expatriate community, I promise to continue my father's legacy (May God Rest His Soul) to ensure its success as my father envisioned.
Due to hard work and dedication of our staff, all of our students have been learning and developing in a caring environment.
The management and the staff of Al-Reeyada International School are always proud to serve you.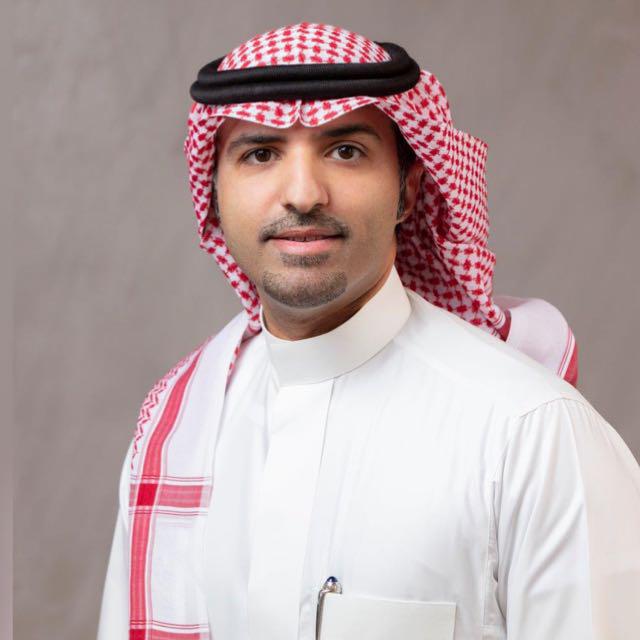 ABDULAZIZ AL-MULHIM
I strongly encourage each of you as students and parents to recognize the effort and commitment towards quality education and to share in our vision to enhance the school's education that we present to our students across the Al-Hasa region. We hope that Al-Reeyada International School graduates will become the best long life learners, self-disciplined, co-operative, adaptable, and carry the mission of the school.
Thank you for joining the Al-Reeyada International School family!