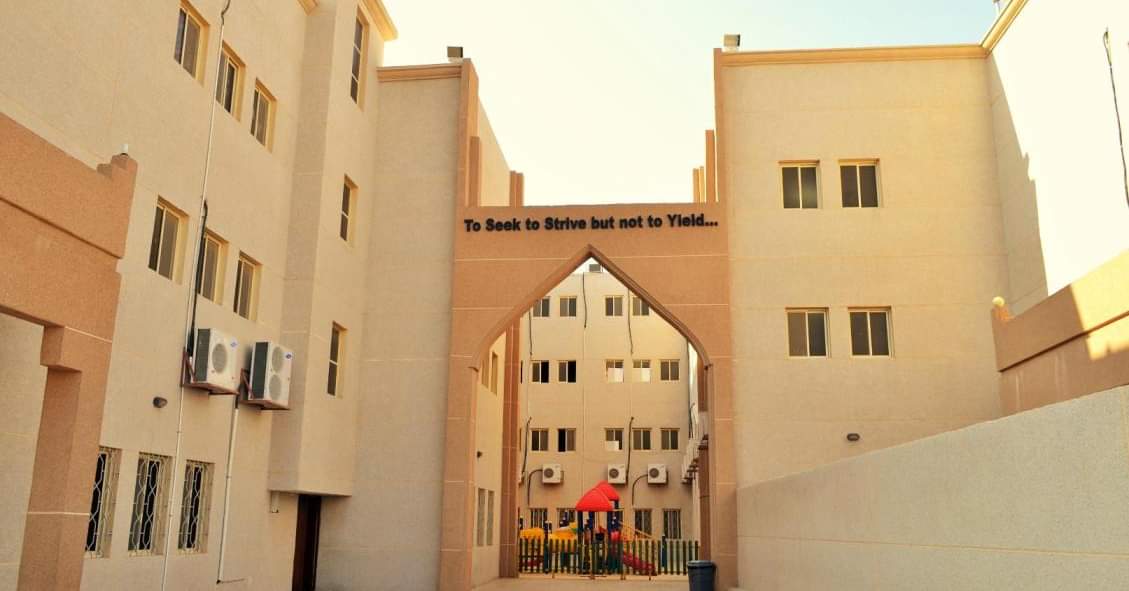 Welcome to our school website! We hope that you enjoy your visit and that this provides you with the information that you are looking for about our school. As a school, we are passionate about learning and developing each child as an individual. Hopefully through these pages you will be able to see the opportunities provided for the children by our dedicated staff.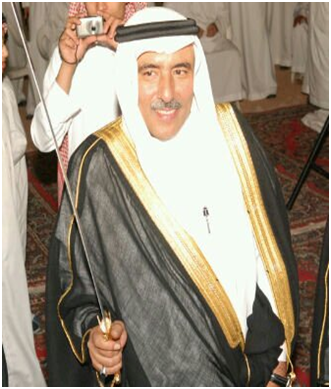 MOHAMMED SALEH AL-MULHIM
Mohammed Saleh Al-Mulhim (May God Reward him for Everything) a successful businessman, philanthropist, former member of the Chamber of Commerce and Charity Organization, Founder and the Owner of the first International School in Al-Hasa in the Eastern region of Saudi Arabia, Al-Reeyada International School which was established in the year 2000 based on the principle to provide quality education for a multi-diverse community.
Al-Reeyada International School (ARIS) soon became the first and only school in the city to become a center of the University of Cambridge as well as Examination Center, providing the British Curriculum preparing students for IGCSE /A-level.
Over the years, the school thrived and became a prestigious institution in which Mohammed Saleh received much recognition by the British council,Ministry of Foreign Education and accreditation from AdvancED; an American organization, enabling many students to graduate with great honors and be accepted in different universities around the globe.
Mohammed Saleh Al-Mulhim has passed away on 18thJanuary 2012, a day of great loss to the community of Al-Hasa