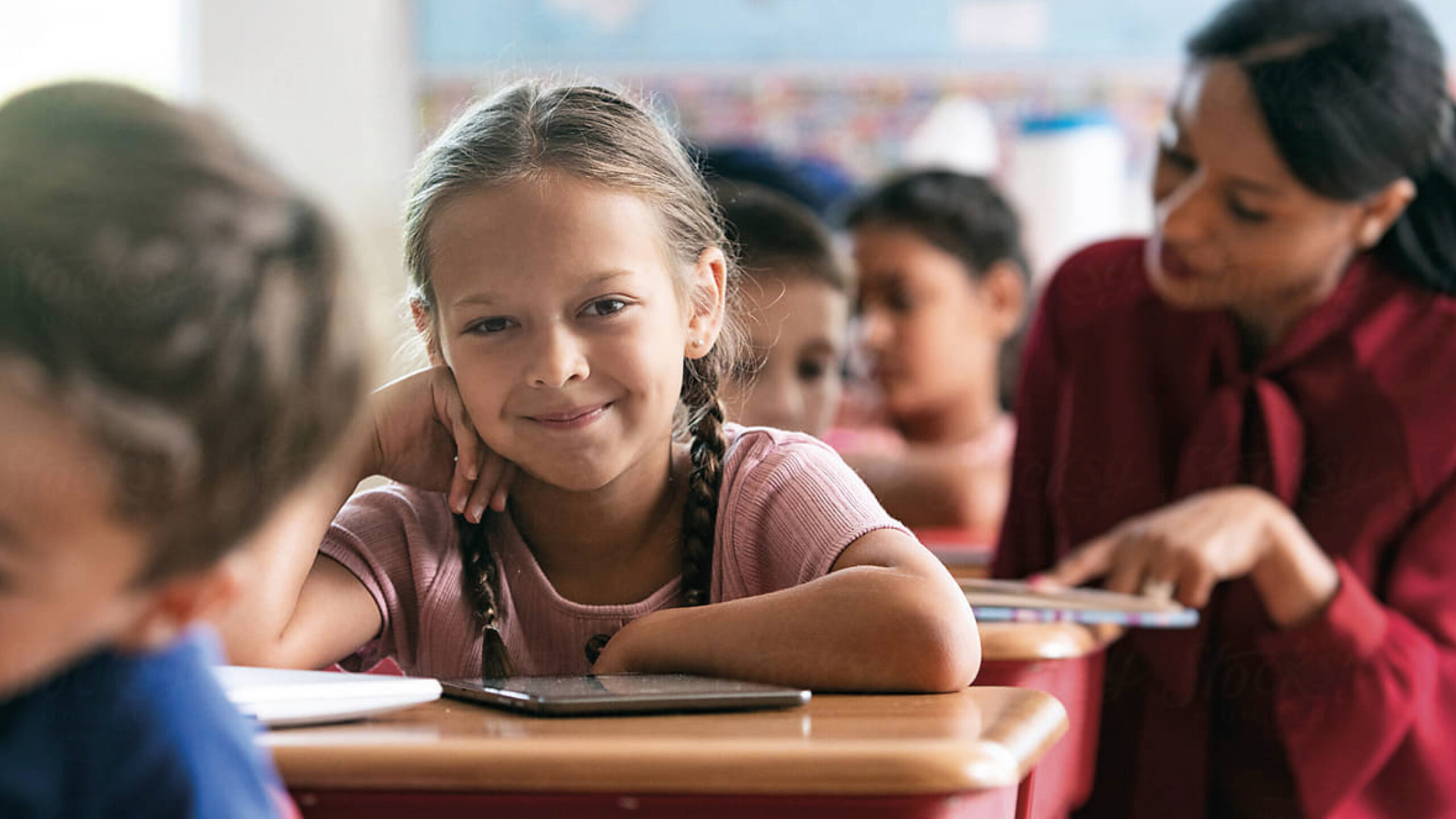 What is "Intermediate School"?
Where children attend between Elementary School and High School in places which use three levels of schooling. Typically between the ages of 10-13 although this varies. Intermediate School covers Grade 5 to Grade 7.
Intermediate schools were created for the purpose of bridging the gap between elementary and high school.
Intermediate School involves a group of teachers from different field of expertise working as a team with the same group of students of the same grade level, with each teacher teaching a different subject. Students are assigned with a class teacher; this is intended to foster as a sense of belonging, for social and emotional support. The Intermediate School emphasizes on self-esteem building and development of academic prowess before students enter the High School.