We hope that you enjoy your visit and that this provides you with the information that you are looking for about our Preschool-KG program.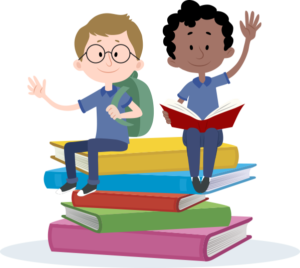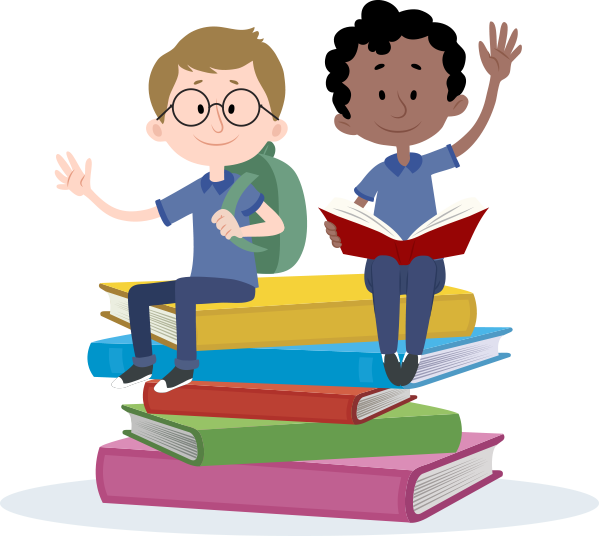 Preschool-KG program
Our program is designed in such a way that it lets children explore language, math, science and geography areas. We provide a comfortable and soothing learning environment that will help children with their self-esteem. Our goal is to prepare your child for a lifetime of learning.
Our Creative
Students Gallery
Calendar Activity
Parent's Orientation (Opening of Classes): September
Clay Activity: October
Costume Activity (Vegetables / Fruits): November
Sports Week: December
Occupation Costumer Activity: February
Mother's Day Activity and National: Traditional
Costume Day: March
Hat Making Activity: April
Father's Day Activity: May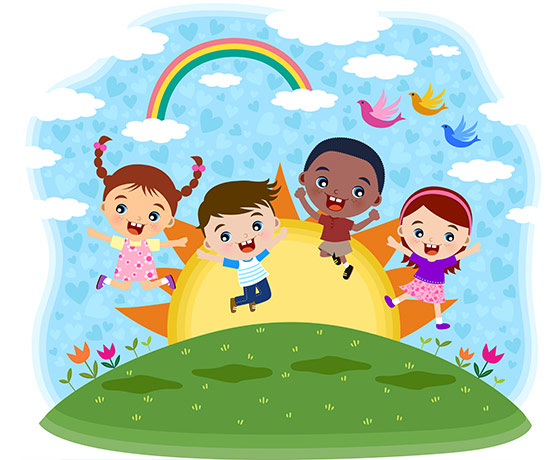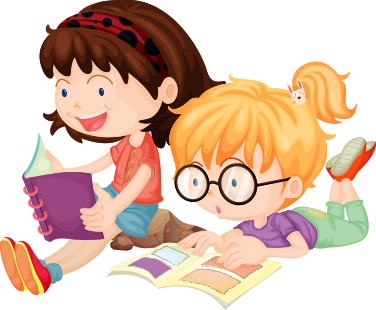 Calendar Activity
KG 1
Can bathe, wash, dress themselves unaided
Can name body parts like head hair eyes hands and arms
Can count figures objects and recognize their shapes and colors
Like to listen to stories and repeat them. Can tell their own stories Love to look at pictures/storybooks
Very curious, asking many questions what when, where, and why
Enjoy playing with other children, share toys with them.
Very observant easily notice changes.
Want to explore and experiment.
Try to understand concept of time and space.
Capable of expressing feelings.
Show qualities of leadership; some prefer to follow.
Love to bring about new accomplishments particularly newly learned skills.
Begin to distinguish beginning sounds phonic differences and similarities.
Can draw happy and sad faces draw neatly.
Show interest in pictures and printed words in figures and numbers can count 1 up to 100.