New Students
A warm welcome to the Al-Reeyada International School (ARIS) web site viewers! Our school offers a comprehensive curriculum for students along with an extensive co-curricular program of activities. ARIS has outstanding faculty and staff that are positive, energetic people who have high expectations of themselves and their students. The evolving professional community at ARIS is a major attraction as weincreasingly demonstrate respect for students and making their success a toppriority with a supportive, stimulating, and student centered-environment. Every single activity conducted and decision made within our workplace emanatesfrom the essential question: "What's best for Kids?" as well asgearing in our philosophy to a multinational student body.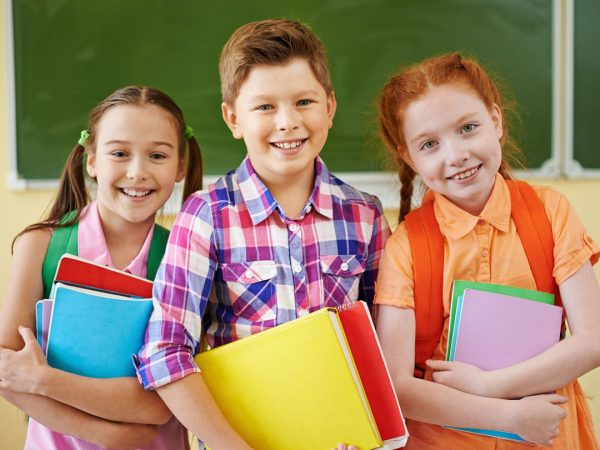 Al-Reeyada International School has met all standard requirements established by the AdvancED Accreditation Commission and has been fully Accredited by the North Central Association Commission on Accreditation and School Improvement (NCA CASI).
Dress code
Wearing a uniform is a sign of identification with the school community. By wearing a uniform, students show pride in their school and exhibit respect for their person by dressing in a dignified manner. The uniform also helps to reduce competition in dress as a result of contemporary styles. Student should arrive at school and leave school in full uniform. Boys Hair:  Length may not exceed collar length. All hair must be kept clean and neat. Jewelry is not permitted, except that girls may wear one pair of post earrings, no hoops or dangles. Positively no Make-Up or Nail-Polish is permitted during school hours. Boys' and Girls' school shoes is plain black formal shoes and white socks are required. No sandals, clogs or high heels. Sports Uniforms are also required for sports classes with plain black runners. Girls wearing headscarf – plain white. Winter–Plain black jackets and sweaters no design or pattern. School uniform and sports must have school logo. School ID must be worn at all times.  Lost ID –contact Teacher Lyn. * Students will not enter the school premises without proper uniform.
Homework
Policy is designed to meet collaborative effort required for daily students learning by teacher, students and parents. The purpose for homework is to reinforce and extent concepts taught in the class. Homework is any assignment that is to be completed outside of class. Homework is given on a regular basis at the teacher's discretion throughout the school. Parents are expected to ensure that the work set has been done properly. Homework must be submitted on time according to teacher's requirements. Please check the website every day and Log in for Syllabus/ homework/ announcement. Teachers will be posting homework or daily assignments for next day. Every student must have computer and printer to print worksheets. Late submission of worksheets will be of no use. Please follow the teacher's instructions.
Role of parents
Parents as partners in education: Primary education begins at home. Parents teach by example to respect the dignity of others to respect the teachers and school rules.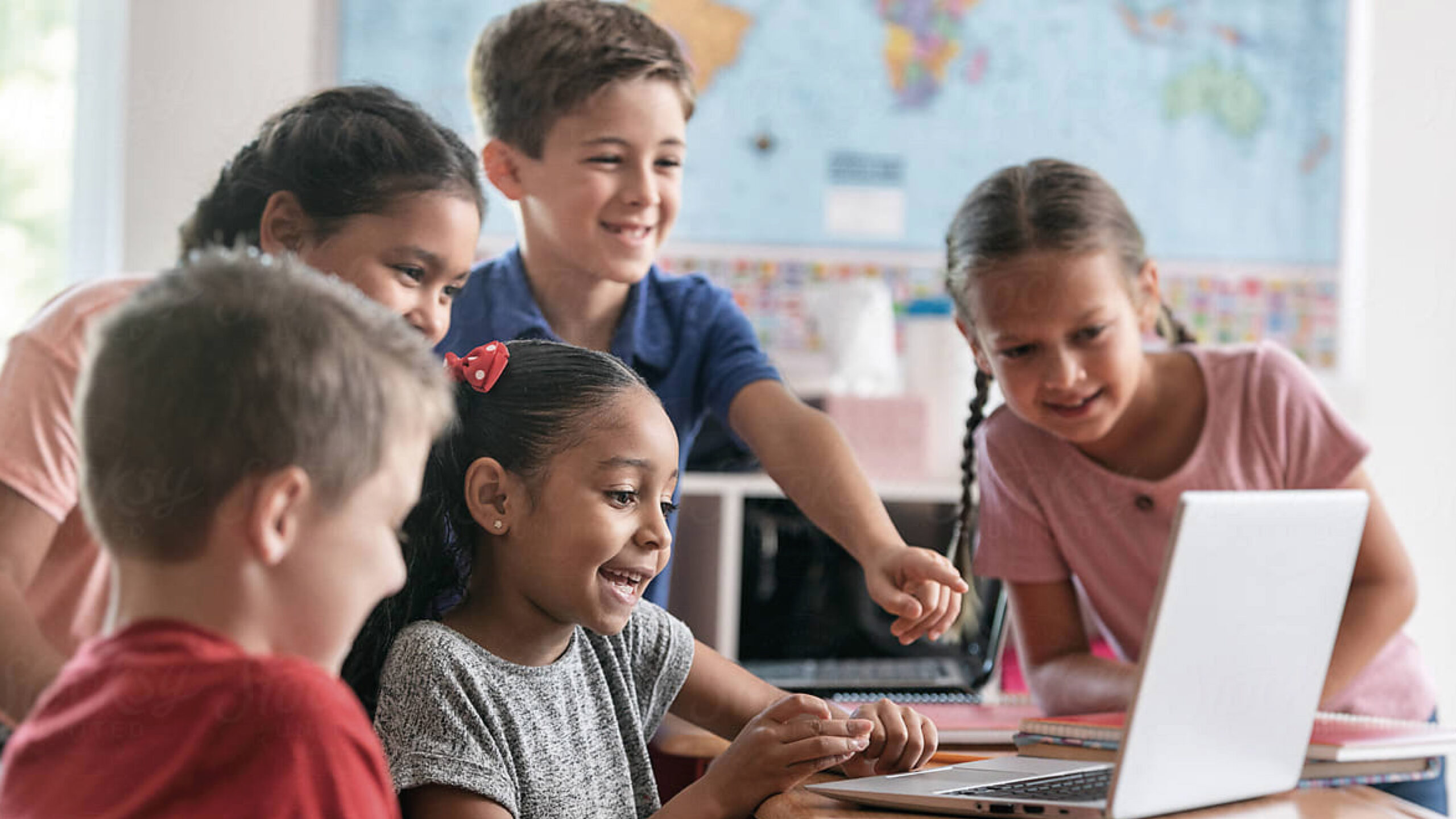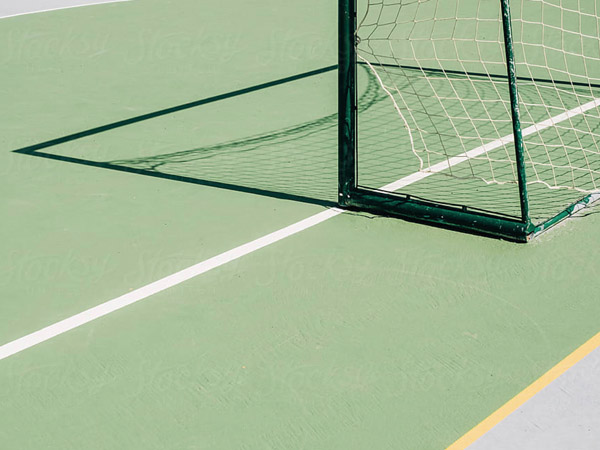 Memberships
Al-Reeyada International School (ARIS) is currently a member of: Saudi  Ministry of Education – Department of Foreigner Education. AdvancED: North Central Association Commission on Accreditation and School Improvement (NCA CASI). University of Cambridge Al-Reeyada International School is proud to be associated with the American & British International Schools worldwide network. This ensures the smooth transition of our students within the American and British School community. Al-Reeyada International School (ARIS) is also licensed by the Saudi Ministry of Education and Enjoys a respected reputation among educational bodies within KSA and overseas.